Model DI-160
Event, State, and Count Data Logger
Price: $299.00 Qty: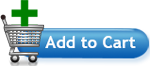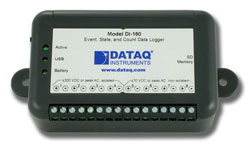 Includes a DI-160 instrument, a 6-foot USB cable, a rechargeable lithium-ion battery (pre-installed), an AC power adapter, a 2GB SD memory card, and downloadable recording software
Logs when, how long, and how many times events occur
Eight measurement channels
Four isolated high voltage inputs connect to any ±300V or 230 VAC rms source
Four low voltage inputs to detect activity from switch closures, TTL-level signals, or DC levels (up to 30 Volts)
Records to removable, SD-style memory in csv (comma-separated value) file format
Four measurement modes
Built-in USB interface
CE approved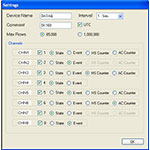 Event Recorder
Setup and configuration software for the DI-160.


(FREE)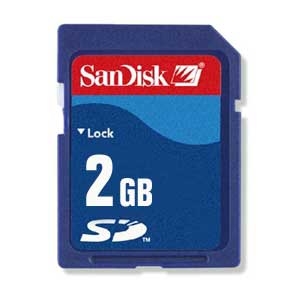 101014-2GS
2GB SD memory card allows recording up to a 2 kHz sample throughput rate. See model 101014-2G for a faster memory solution.

Measures when, how long, and how many events occur
Ethernet-based
8 discrete and isolated input channels
240 V rms c signal range
Stores text or database files directly to a Windows server
$629.00
Qty:


Measures when, how long, and how many events occur
Dry contact or voltage input
Long-life lithium battery-operated
Easy export to Excel
9-hour to >2-year record times
$83.50
Qty: