Model MT100
Paperless Chart Recorder and Data Logger with 10 channels for voltage, process current, or temperature (TC- or RTD-based)
Price: $3295.00 Qty: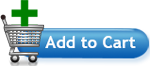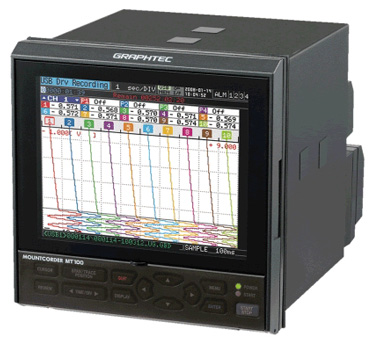 Includes an MT100 data logger, an AC adapter, an NIST-traceable calibration certificate, and software on CD
Desktop or panel mount
IP65 protects against dust and moisture
5.7in. real-time color display
10 analog input channels (voltage, thermocouple, RTD, and humidity)
4 logic/pulse inputs
4 relay alarm outputs
Records to USB memory stick
Auto data archive via LAN
Programmable measurements per analog channel:

12 voltage ranges over ±20 mV to ±50 V full scale
Type J,K,T,R,S,B,E,N,W thermocouples
PT100, PT1000 3-wire RTD

Four discrete/counter/frequency input channels
Four alarm outputs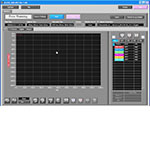 Graphtec Downloads
Visit the Support Download page at Graphtec for software (takes you another site).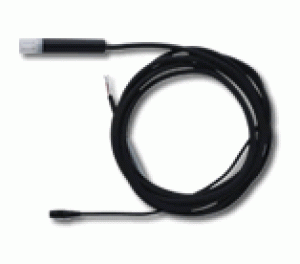 B-530
3-meter humidity sensor with dedicated power connector. Learn More.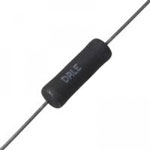 R250 4-20 mA Current Loop Shunt Resistor
Precision 250 Ω resistor, 0.1%. Learn More about 4-20mA current loop data acquisition.