Model TM-WIFI350
LAN-based Temperature and Humidity Data Logger
Price: $299.99 Qty: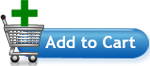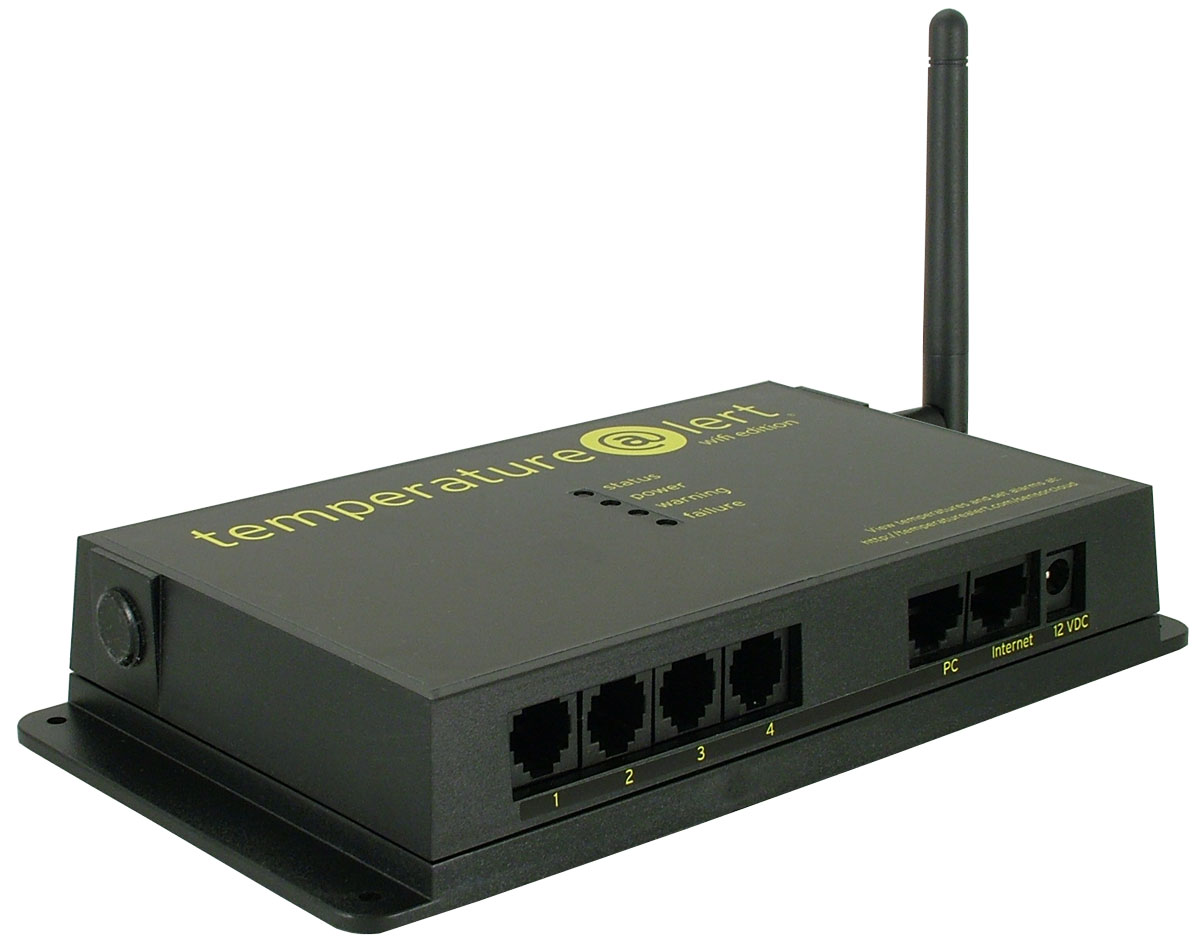 Includes a TM-WIFI350 data logger base station, an AC adapter (US version - international adapter available via the accessories tab), and a standard 6-foot temperature probe (model AC-TMPRJ126).
LAN-based Temperature and Humidity Monitoring - Supports Simultaneous WiFi and Hardwired Interfaces
-20°C to +60°C (-4°F to +140°F) Standard Temperature Measurement Range
-200°C to +200°C (-328°F to +392°F) Measurement Range with Optional Probe
10% to 90% Measurement Range with RH Sensor
Combined Temperature/Humidity or Temperature Only measurements on each of Four Ports
Built-in Web Server Accessible and Configurable via Any Standard Web Browser
Programmable Alarm Limits Per Channel
Real Time email Alerts
NTP Server Support for Accurate Time and Date Stamps
Built-in Memory for Stand-alone Operation
Server-based Real Time Graphical Display
Easy Access to XML Feed and Text File for Historical Data
Excel-compatible Format for Easy Analysis and Report Generation
Administrative Access Protected by User Name Name and Password
Optional NIST Calibration Available
Pre-drilled Flange Allows Mounting Temperature Alert to Any Surface
Temperature Alert does not require any software to run other than a standard web browser. Everything is set up and configured through the built-in web server.
Temperature Only Sensors
Temperature and Humidity Sensors
Other Sensors
AC Power and Adapters

4 temperature/RH channels
Up to ±200°C, 10 to 90% RH
Access from any browser
Email alarms without cost of Cloud
Works with any computer OS
Includes one temperature probe
$339.99
Qty:


Works with any smart device
TC, mV, V, pulse inputs
Advanced triggering functions
Alarm outputs with email/text alerts
Manage, receive and retrieve data from across the room, or the other side of the planet
$995.00
Qty: