Model
DI-145
Four-channel USB Data Acquisition Starter Kit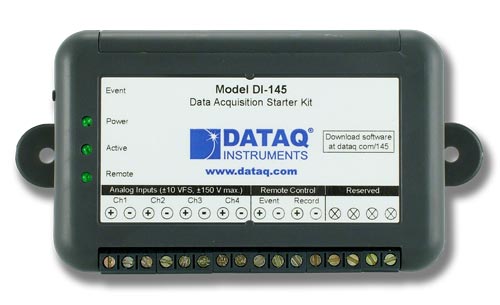 Includes a DI-145 instrument, a 6-foot USB cable, a screwdriver for signal connections, and downloadable WinDaq software
Low-cost, Compact USB Data Acquisition Starter Kit
Four ±10 V Differential Analog Inputs
10-bit Resolution
Up to 240 Hz Sample Rate
2 Dedicated Digital Inputs
Analog inputs are protected to ±150 V peak (transient, one minute or less; ±75V peak continuous)
Digital inputs are protected to ±30 VDC or peak AC
Provided with WinDaq Software
Kids - Get a free Data Acquisition Starter Kit for your Science Fair Project. Click here to learn more.
Working on a Science Fair Project? Considering a Science Fair Project from Bright Science? Click here for some very important information regarding science fair projects.
CE approved.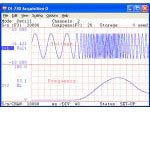 WinDaq Software
Data Acquisition Recording and Playback Software. Records at 240Hz maximum sample rate.


(FREE - Requires Registration)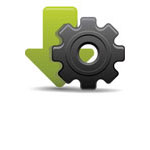 Drivers Only Download
No Software included


(FREE)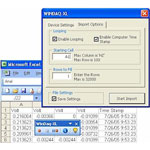 WinDaq/XL
Ports data directly to Windows Microsoft Excel in real time during acquisition. Purchase directly from the WinDaq/XL product page.


(Trial Version)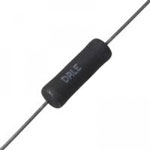 R250 4-20 mA Current Loop Shunt Resistor
Precision 250 Ω resistor, 0.1%. Learn More about 4-20mA current loop data acquisition.

8 analog channels
Frequency and counter inputs
10 kHz max sample rate
±10 V fixed measurement range
Includes WinDaq software, Visual Studio .NET Class
Fully documented command protocol
$59.00
Qty:


4 analog channels
Frequency and counter inputs
10 kHz max sample rate
±2.5 to ±50 V full scale range
Includes WinDaq software, Visual Studio .NET Class
Fully documented command protocol
$149.00
Qty:


4 differential and isolated channels
Programmable Voltage or TC type (per channel)
±10mV to ±50V measurement range
Supports J, K, T, B, R, S, E, and N Thermocouple types
Fully documented command protocol
$299.00
Qty: