For latest news and news releases please visit our up-to-date Blog
Limited Time Offer (Offer Expired 12/31/2011)
Get 25% Off the Purchase of any
DI-710, DI-718B, or DI-718Bx Bundle
For a limited time (restrictions apply*) DATAQ Instruments is offering 25% off the already discounted US list price of ANY DI-710 Bundle, DI-718B Bundle, or DI-718Bx Bundle. Each bundle includes WinDaq/HS and WinDaq/XL. Stand-alone Data Logger bundles include a high speed 2GB SD card and a card reader.
Use Coupon Code DI71X25D at checkout to get your discount.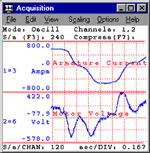 WinDaq

/HS

Break through the sample rate limitations of WinDaq/Lite software. WinDaq/HS allows real time stream-to-disk rates up to the 4,800 samples per second throughput rate supported by DI-710, DI-718B, and DI-718Bx hardware.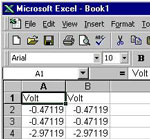 WinDaq

/XL

WinDaq/XL is a transparent software bridge that allows data acquired by WinDaq/HS to be ported directly to an Excel spreadsheet in real time. One Excel column per acquired channel, one Excel row for each acquired point, watch as your spreadsheet fills with data, allowing you to make calculations and determinations in real time. WinDaq/XL also allows any range of acquired data to be ported instantly from WinDaq Playback software to Excel.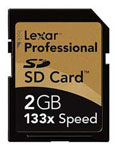 2GB High Speed SD Card
Store massive amounts of data in the stand-alone configuration at even the highest sample rate with our ultra fast 2 GB memory card (ordinary SD cards will restrict your maximum sample rate.) Use our Record Time Calculator to determine how long your recording session will last based on sample rate and the number of acquired channels.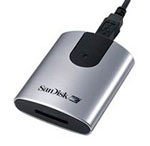 SD Card Reader
Perform fast and easy data transfers between your SD memory card and your computer. Our reader supports both USB 1.1 and USB 2.0 for the ultimate in speed and efficiency.
Use coupon Code
DI71X25D

At Checkout

*Restrictions: US and CA residents only. Shipping and billing addresses must be located in the United States or Canada.