AC/DC Current Probe
AC and DC current measurements
50mA to 120A AC/150A DC
Unique design for probing in crowded wiring in industrial and automotive environments
Hall effect sensor technology
Integral 5ft signal leads with 4mm safety banana plugs
For use with most DATAQ Instruments data acquisition and data logger products like the DI-710, the DI-720, the DI-730, or the DI-722 Series
Download the Datasheet for more information.
100987
AC/DC Current Probe
$419.00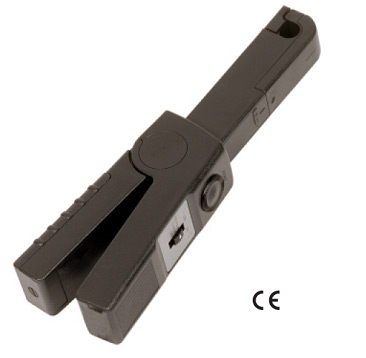 Description
AC/DC Current Probe includes 9V battery, user manual, and 5 ft integral leads. Download the DataSheet (pdf) to learn more or goto the product page.