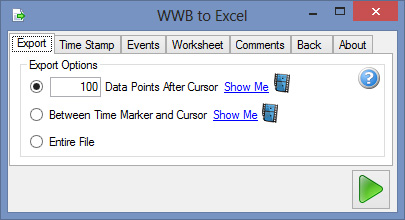 Ask customers what they want to do with acquired data, and the vast majority answer, "Take it to Excel." Although our WinDaq Playback software has always supported an Excel-compatible CSV export option, the process was cumbersome and not very flexible. We fixed that.
DATAQ Instruments is proud to announce the beta release of a new built-in utility to WinDaq Waveform Browser called "WWB to Excel." The Export-to-Excel utility is easily accessible via the File menu. It's simple to use and offers some great features for data export and format including precise data selection with the time marker and cursor, time stamp options for relative time as well as local time, event marker options, workbook and worksheet names and files, start cell declaration, user annotation, comments, engineering units, and sample rate.
The utility doesn't just run in the background and spit out a saved file – it works in real time and provides a back button that allows you to change any of your export options. There are no secondary files. The export utility opens Excel and you save the file from Excel when you are happy with the export data.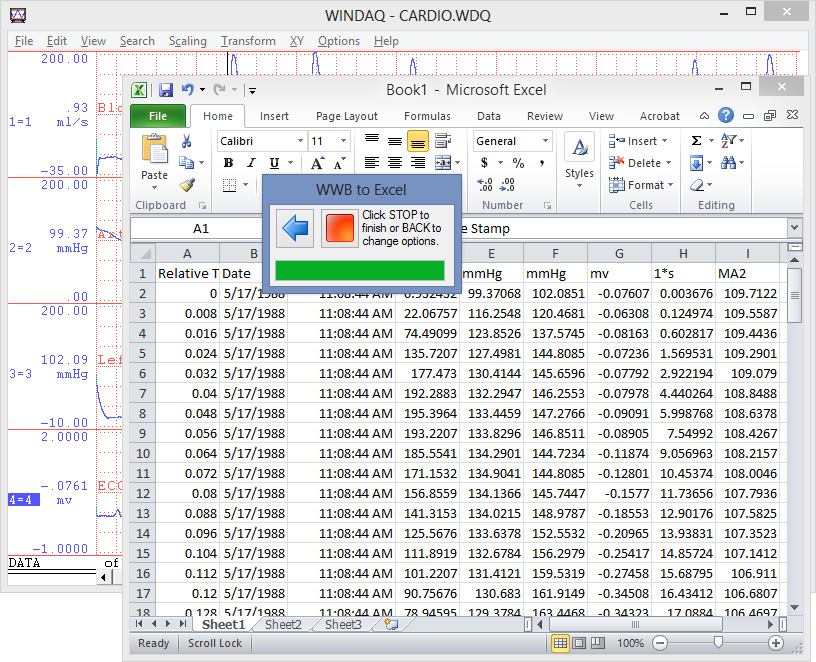 Download it, take it for a test drive, and let us know what you think in the comments below. Compatibility is Microsoft Excel 2003 and up. WinDaq Waveform Browser is free software.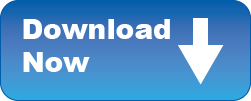 Download WinDaq Waveform Browser
Learn more about WinDaq Waveform Browser