Model EL-USB-3
Single Channel Data Logger Measures Voltage from 0 to 30 V DC
Price: $89.99 Qty: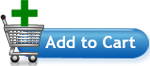 Includes an EL-USB-3 data logger, measurement leads, a battery (pre-installed), and downloadable software
0-30V d.c. Measurement Range
Logging Rates between 1 second and 12 hours
Stores 32,510 readings
Connection via two screw terminals
USB Interface for Set-up and Data Download
User-Programmable Alarm Thresholds
Red and Green LED Status Indication
Replaceable Internal Lithium Battery

Introducing the EL-USB-3

Introducing the EL-USB-3 Low-cost Voltage data logger.


EasyLog Setup

Learn how to set up Lascar Data Loggers with EasyLog Software.


Assembly

View the animated gif showing typical EL-USB Data Logger assembly.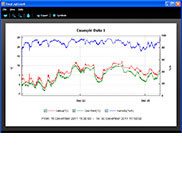 EasyLog Software
Visit the Support Download page at Lascar Electronics for software (.zip).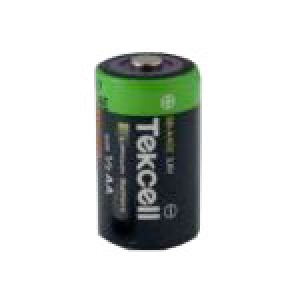 BAT 3V6
Replacement 3.6V, 1200mAh lithium battery. Please Note: Continental U.S. shipping ONLY.