Model DVTH
Temperature and Humidity Data Logger Featuring a Built-in Real Time Text and Graphical Display
Price: $212.86 Qty: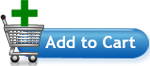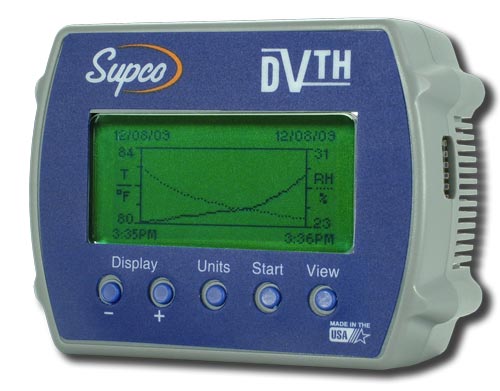 Includes a DVTH data logger, three "AA" batteries (preinstalled), and software on CD
Logs temperature, humidity, and dew point
Built-in real time text and graphical display
Measures 10°C to 65°C (15°F to 150°F) and 0 to 99% RH (non-condensing)
Stand-alone or PC-connected operation
Onboard sample memory stores up to 43,344 samples
Battery-powered with three (3) standard AA batteries (included)
Built-in USB port for configuration, calibration, and data download
Export to Microsoft Excel®

Software Overview

Learn how to get started with DVTH Data Logger Software.


Hardware Overview

Demonstrating the functionality of the DVTH temperature and humidity data logger.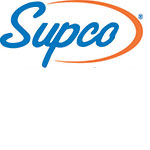 Supco Downloads
Visit the Support Download page at Supco for software (takes you another site).