Model EL-USB-2
Temperature, Humidity, and Dew Point Data Logger measures -35 to +80°C (-31 to +176°F) and 0 to 100%RH
Price: $74.99 Qty: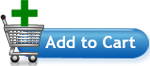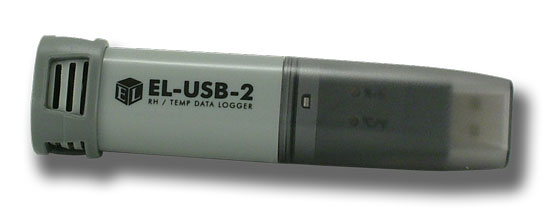 Includes an EL-USB-2 data logger, a battery (pre-installed), and downloadable software (CALIBRATION CERTIFICATE sold separately under ACCESSORIES tab and must be ordered at time of purchase)
0 to +100%RH Measurement Range
-35 to +80°C (-31 to +176°F) Measurement Range
Dew point automatically calculated from RH and temperature
USB Interface for Set-up and Data Download
User-Programmable Alarm Thresholds for %RH and Temperature
Status Indication via Red and Green LEDs
Supplied with Replaceable Internal Lithium Battery

Introducing the EL-USB-2

Introducing the EL-USB-2 Low-cost Temperature and RH data logger.


EasyLog Setup

Learn how to set up Lascar Data Loggers with EasyLog Software.


EL-DataPad Setup Learn how to set up and configure your EL-USB data logger with the Optional EL-DataPad.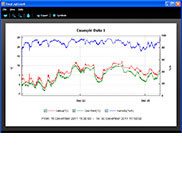 EasyLog Software
Visit the Support Download page at Lascar Electronics for software (.zip).