Model GL200A -
OBSOLETE
Handheld 10-channel data logger
This product is obsolete and not available for sale.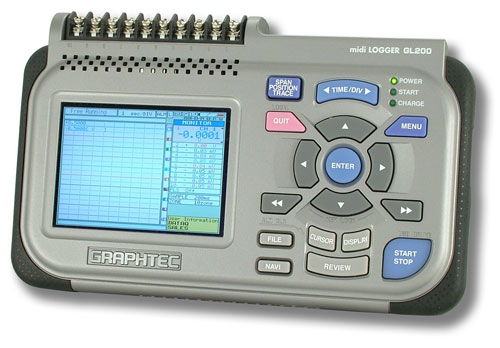 Obsolete - replaced by the GL220 - View a side-by-side product comparison
Built-in 3.5" TFT LCD Color Display
Stand-alone or PC-connected operation
10 Analog Channels
Input-to-output and channel-to-channel Isolation
USB PC Interface

GL220 Setup

View the GL220 Data Logger setup tutorial playlist on YouTube.


Graphtec APS Software

APS PC-based software provides access to all the features on the front panel, and more.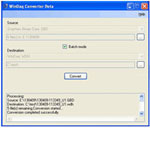 GBD to WDH
Graphtec to WinDaq High Resolution (GBD - to - WDH) File Conversion Utility (beta version). Learn more.


(FREE)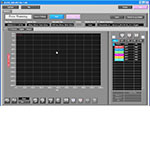 Graphtec Downloads
Visit the Support Download page at Graphtec for software (takes you another site).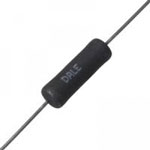 R250 4-20 mA Current Loop Shunt Resistor
Precision 250 Ω resistor, 0.1%. Learn More about 4-20mA current loop data acquisition.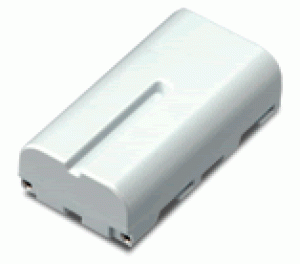 B-517
7.2V/2200mAh lithium battery pack.
$135.00
Obsolete
Order instead model B-569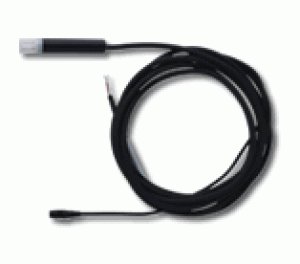 B-530
3-meter humidity sensor with dedicated power connector. Learn More.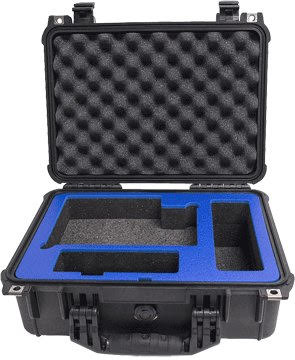 B-536US-220
Carrying Case. Interior padding and rugged exterior for safe transportation of your GL220 data logger. 4-6 WEEK LEAD TIME.