For latest news and news releases please visit our up-to-date Blog
Connection and Calibration of Strain-Gage Based Transducers
Have you recently purchased a DI-718B or DI-718Bx series data logger along with DI-8B38 series amplifiers to acquire data from strain-gage based transducers? Not sure where to connect all those wires? How to calibrate to display engineering units? We provide resources to help guide you through the process.
From connecting signals to your data logger…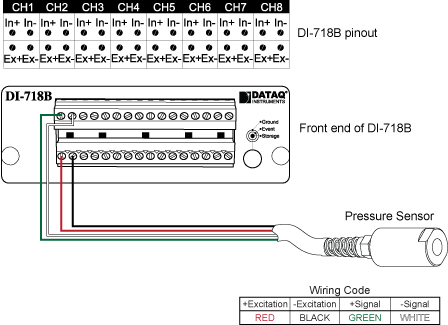 …to displaying engineering units in WinDaq…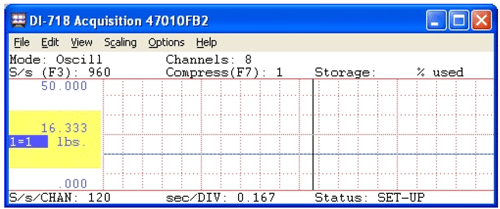 For basic step-by-step connection and calibration instructions, check out the article Connection and Calibration of Strain-Gage Based Transducers Using DI-8B38 Series Amplifiers.
See also: How To Calibrate Strain Gage-Based Transducers Using DI-5B38 Strain Amplifiers for similar instructions using DI-5B38 Series Amplifiers.