First time visiting our Blog? Maybe you entered a search term in Google and stumbled across the site? If so, you might be asking yourself "What is all this 'data acquisition' mumbo jumbo?"
The process begins with sensors (strain gages, thermocouples, etc.). Electrical signals from the sensors are fed into data acquisition instruments, which digitize the signals and send them on to a PC hard drive or other storage media from which they can be manipulated and analyzed using specialized software tools.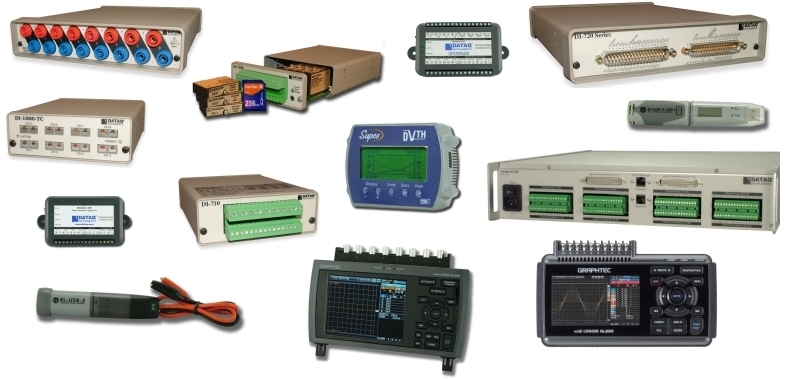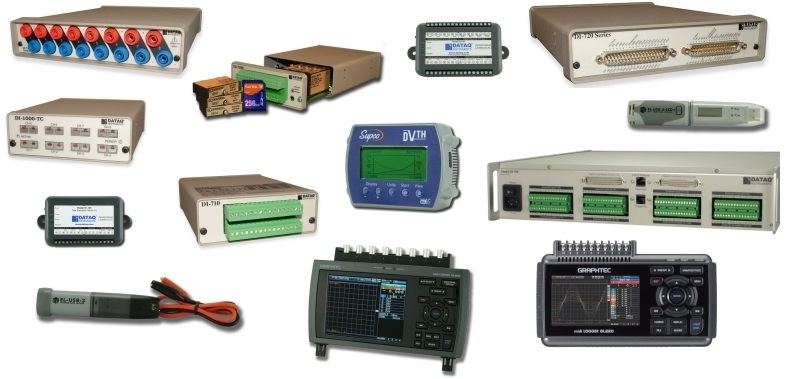 Whether you realize it or not, data acquisition plays a critical role in fields such as life science research, civil engineering and industrial maintenance; to name few. Walk into any steel mill, public utility or research laboratory in the world and you'll find some sort of data acquisition device, quietly monitoring one parameter or another. The data gathered can be used to improve efficiency, ensure reliability or to make certain that machinery is operating safely.
In Minnesota, data acquisition instruments are being used to monitoring the integrity of the I-35 Mississippi River Bridge. In California, they're used in studies to protect grape vines from disease. And in Seattle, information gathered using data acquisition products is used to ensure safe operation of the retractable roof over SAFECO field.