WinDaq Add-ons and Utilities
WinDaq Acquisition software can integrate 3rd party add-ons to its functionality, which can be accessed via WinDaq's pull down menu: WinDaq->View->Add-ons. For instructions on incorporating your own add-on see our instructions page.
WinDaq XY Viewers
Live XY charting for WinDaq and WWB
Free
Originally designed for GE Mining Division, these two XY plotting utilities are great tools for trouble shooting their mining equipments.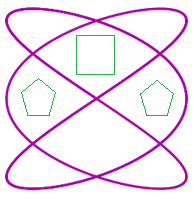 WinDaq/XL
WinDaq-to-Excel Real Time Link
Real-time data logging directly to Microsoft Excel (supports MS Office 2003 or higher). No programming required. Free Trial Version. Purchase full version on WinDaq/XL product page.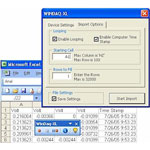 Related Video
For support please Submit a Support Ticket.