Model DI-400 -
OBSOLETE
ISA Card with free WinDaq software
This product is obsolete and not available for sale.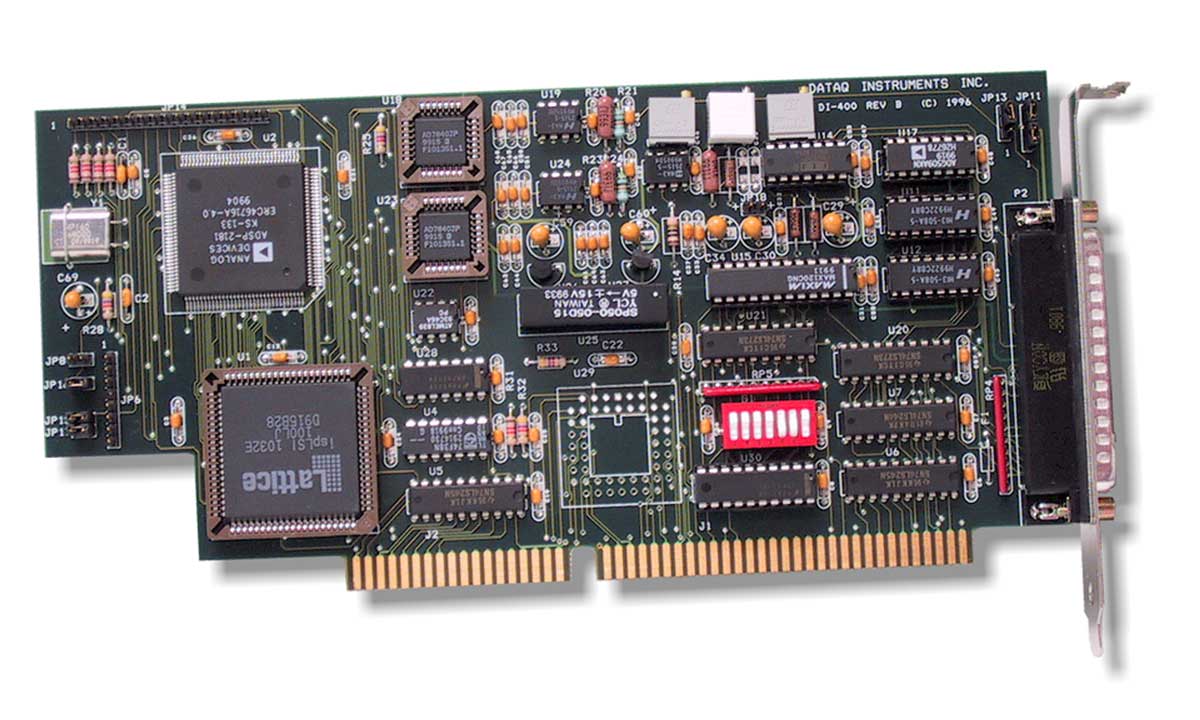 250kHz* Burst Sampling Rate
Programmable Gain, SE/DI, Per Channel
Programmable Sample Rate Per Channel
Analog Out and Digital I/O
Input and Output Scan Lists
Includes WinDaq Chart Recorder Software, WinDaq Waveform Browser Playback and Analysis Software, and Documentation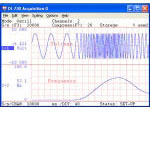 WinDaq Software
Data Acquisition Recording Software. 240Hz maximum sample rate for most products. Owners of obsolete products may still download the latest version.


(FREE)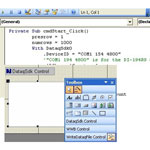 ActiveX Controls
For programming solutions


(FREE)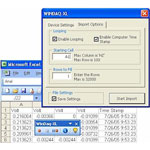 WinDaq/XL
Ports data directly to Windows Microsoft Excel in real time during acquisition. Purchase directly from the WinDaq/XL product page.


(Trial Version)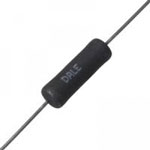 R250 4-20 mA Current Loop Shunt Resistor
Precision 250 Ω resistor, 0.1%. Learn More about 4-20mA current loop data acquisition.

16 analog inputs
4800 Hz max sample rate
±10 mV to ±10 V programmable ranges
Better than 2 μV resolution on the 10 mV range
Includes WinDaq software
$499
Qty: