Model GL900 -
OBSOLETE
Handheld 8-channel Data Logger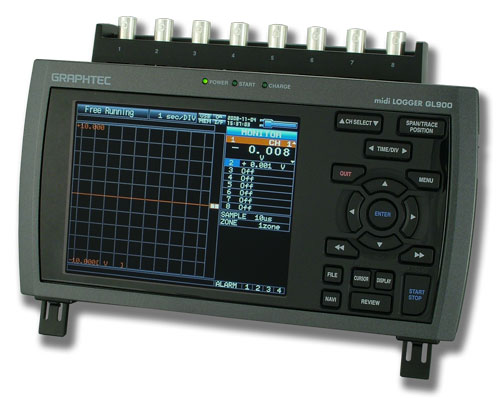 Includes a GL900 data logger, an AC adapter, an NIST-traceable calibration certificate, and software on CD
Built-in 5.7" TFT LCD Color Display
Stand-alone or PC-connected operation
High-speed Sampling
Analog channel isolation
20mV to 500V full-scale measurements
Four alarm outputs
Optional battery pack
USB and Ethernet PC interfaces.
Programmable measurements per analog channel:

15 voltage ranges over ±20 mV to ±500 V full scale
Type J,K,T,R,S,B,E,N,W thermocouples
PT100, PT1000 3-wire RTD

Four discrete/counter/frequency input channels
Four alarm outputs
Sample rates up to 100 kHz per channel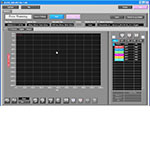 Graphtec Downloads
Visit the Support Download page at Graphtec for software (takes you another site).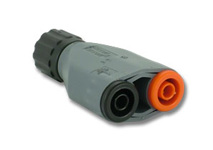 ADAP-5
BNC to banana jack Adapter. Safety insulated male BNC to dual 4mm banana jacks. For use with the GL900 midi Data Logger.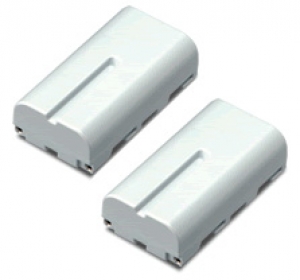 B-517-2
Two (2) 7.2V/2200mAh lithium batteries. Only ONE B-517-2 is required for use with the GL900.
$270.00
Obsolete
Order B-569-2 as a replacement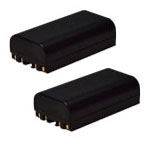 B-569-2
Two (2) 7.2V/2900mAh lithium battery packs. Only one B-569-2 is required to power the GL900. Please Note: Continental U.S. shipping ONLY.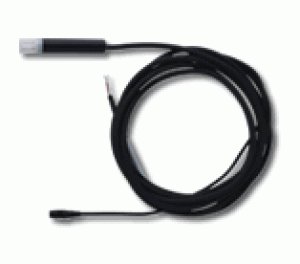 B-530
3-meter humidity sensor with dedicated power connector. Learn More.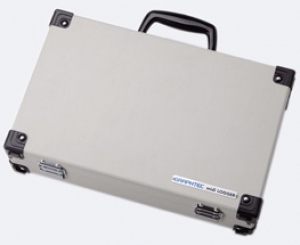 B-544
Carrying Case. Interior padding and rugged exterior for safe transportation of your data logger.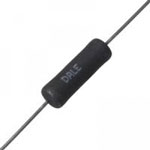 R250 4-20 mA Current Loop Shunt Resistor
Precision 250 Ω resistor, 0.1%. Learn More about 4-20mA current loop data acquisition.