Model EL-WiFi-TC
Wireless Thermocouple Temperature Data Logger Supports TC types J, K, N, and T
Price: $191.00 Qty: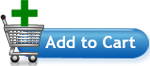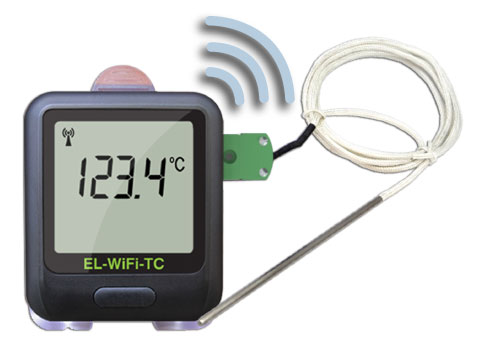 Includes an EL-WiFi-TC data logger, a plastic mounting bracket, a 1-meter USB cable, a K-type thermocouple probe (1.5-meter), a rechargeable battery (pre-installed), and downloadable software (CALIBRATION CERTIFICATE sold separately under ACCESSORIES tab and must be ordered at time of purchase)
1.5 meter K-type probe included measuring 0 to 400°C (32 to 752°F)
Supports J, K, N, and T type thermocouple probes
-270 to +1300°C (-454 to +2372°F) temperature measurements (probe dependent)
Ingress Protection Rating of 55 resists dust and water spray
Built-in display shows current, min/max readings, alarm states
Wireless communication to any PC using WiFi
802.11b-compliant for universal compatibility
Built-in, rechargeable battery for independent deployment
Seamlessly uploads memory to host PC at programmable intervals
Huge buffer memory of over 1,000,000 readings tolerates disconnects
Programmable high/low alarm limits
Built-in USB interface for battery charging and initial configuration
Free configuration, review, and Excel-export software
Supplied with mounting bracket and USB cable
Cloud-based Device Management allows you to view recorded data and configure your devices over the internet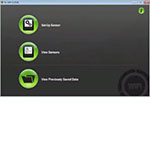 EL-WiFi-WIN
Visit the Support Download page at Lascar Electronics for software (takes you another site).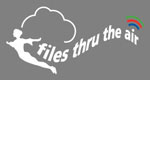 Files Thru the Air
Cloud-based EL-WiFi device configuration and management software.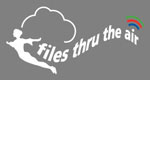 Files Thru the Air for Android™
Same great Files thru the air features in an Android™ app.