Model DI-194RS -
OBSOLETE
Serial port data acquisition starter kit
This product is obsolete and not available for sale.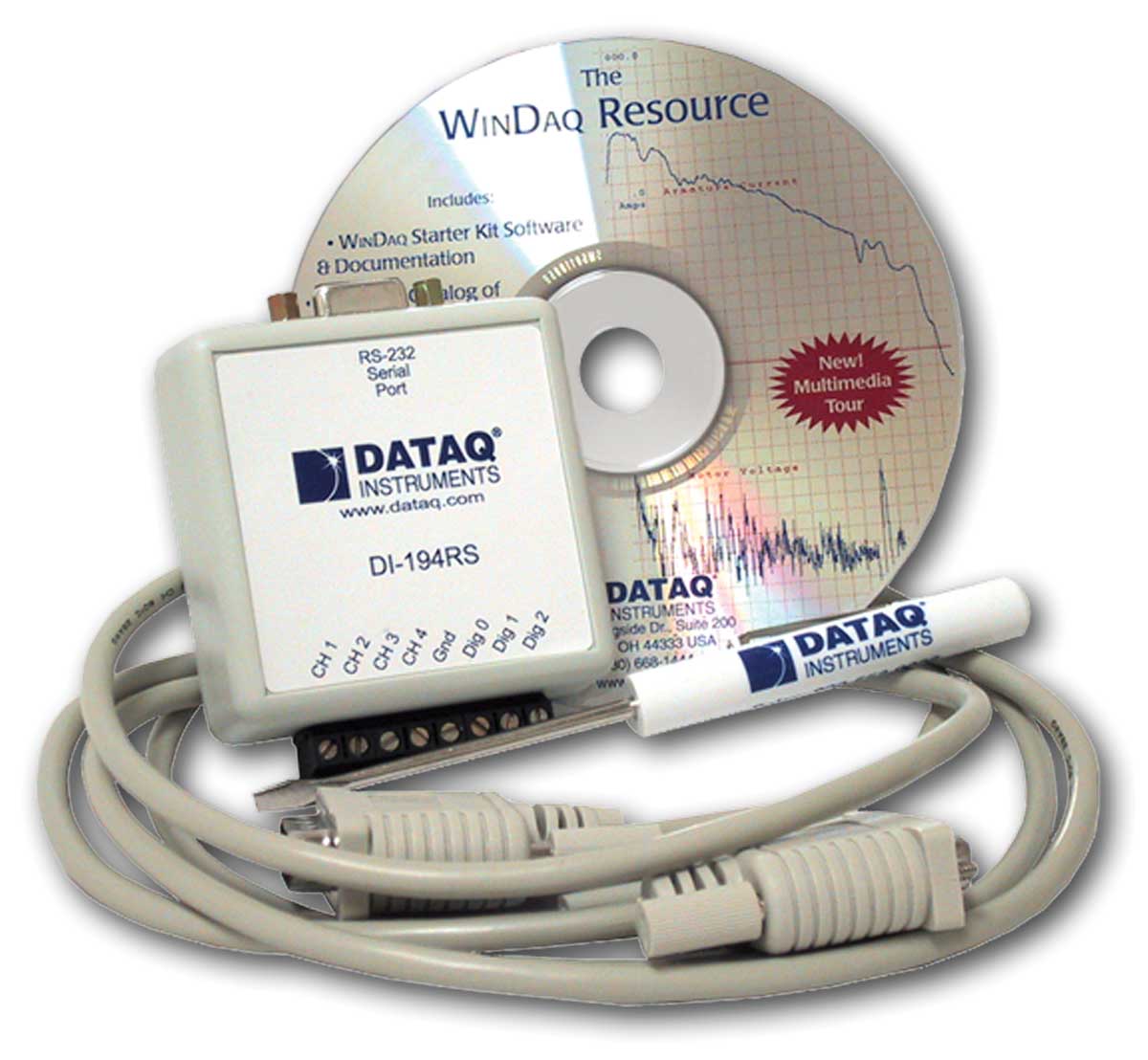 Obsolete - replaced by the DI-145 - View a side-by-side product comparison
More compact and a fraction of a traditional data logger price
4-Channel, 10-Bit, ±10V ADC
Provided with a Serial Port Interface Cable
Two Digital Inputs For Remote Start/Stop and Remote Event Marker Control
Includes WinDaq Chart Recorder Software, WinDaq Waveform Browser Playback and Analysis Software, and Documentation
Provided ActiveX Controls allow you to program the DI-194 from any Windows programming environment
Port data to Microsoft Excel in real time with WinDaq/XL
Check out our Data Logger products that operate stand-alone and record to inexpensive SD memory cards.
Kids - Get a free Data Acquisition Starter Kit for your Science Fair Project. Click here to learn more.
Working on a Science Fair Project? Considering a Science Fair Project from Bright Science? Click here for some very important information regarding science fair projects.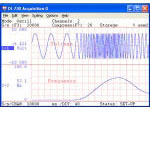 WinDaq Software
Data Acquisition Recording Software. 240Hz maximum sample rate for most products. Owners of obsolete products may still download the latest version.


(FREE)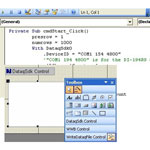 ActiveX Controls
For programming solutions


(FREE)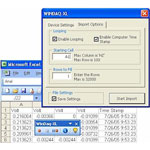 WinDaq/XL
Ports data directly to Windows Microsoft Excel in real time during acquisition. Purchase directly from the WinDaq/XL product page.


(Trial Version)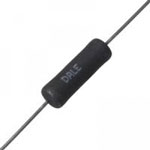 R250 4-20 mA Current Loop Shunt Resistor
Precision 250 Ω resistor, 0.1%. Learn More about 4-20mA current loop data acquisition.

4 differential armored analog inputs
12-bit measurement resolution
±10 V fixed measurement range
20-40 kHz sample rate per channel
Includes WinDaq software
Includes .NET Class
Fully documented command protocol
$59
Qty:


8 differential armored analog inputs
12-bit measurement resolution
±10 V measurement range
7 digital I/O ports with rate and count
160 kHz sample rate
Includes WinDaq software
Includes .Net class
$89
Qty: