Model DI-710-EHD
16-channel Ethernet Data Acquisition System with 37-pin D sub front end
Price: $649.00 Qty: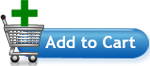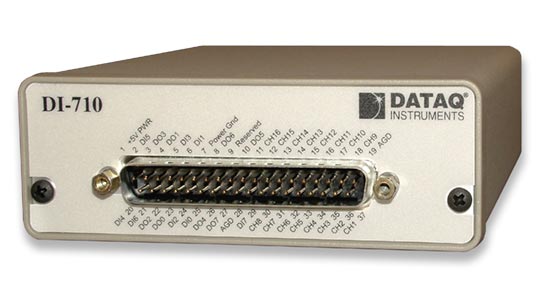 Includes a DI-710-EHD instrument, a 5-foot crossover Ethernet cable, a power supply, an NIST-traceable calibration certificate, and software on CD

Same as model DI-710-EH but with 37-pin "D" sub front end connector (view pinout)
16 single-ended, 8 differential analog inputs.
Measurement range of ±1.25V to ±10V
14-bit analog to digital conversion.
Includes WinDaq Software.
Up to 4800 Hz Sample Throughput Rate
Unlock code required for sample rates over 1,108 Hz only when using WinDaq software
Use HMP60 Relative Humidity (RH) and Temperature probe for environmental measurements.