Model DI-1110 - replaces DI-149 (compare)
Data Acquisition USB DAQ and Data Logger System, 12-bit, 160 kHz
Price: $89.00 Qty: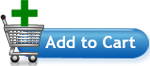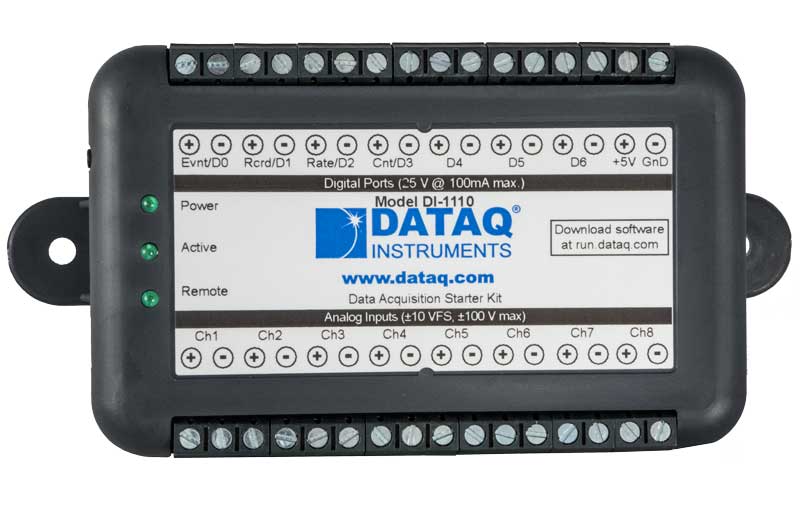 Includes a DI-1110 instrument, a 6-foot USB cable, a screwdriver for signal connections, and downloadable WinDaq software. WinDaq/Unlock required to acquire more than four channels. See ACCESSORIES.
Eight armored analog differential inputs*

Up to ±100 V without damage
Fixed measurement range of ±10 V full scale

12-bit analog-to-digital resolution
160 kHz sample throughput rate
Seven digital ports*

Programmable per port as input or switch
Support for rate measurements to 50 kHz
Support for 16-bit counter

Wide-ranging software support includes:

Ready-to-run WinDaq software
.NET Classes for Visual Studio program development
Published protocol for software development in non-Windows operating systems

CE approved
*WinDaq/Unlock required to record more than four total channels.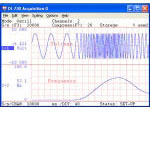 WinDaq/Unlock
Unlocks WinDaq to allow recording all the channels available on your device. Unlock Code ONLY. No CD will be shipped. Please Note: If you are ordering this software for a device you already own, you MUST provide the serial number of your device under "Order Notes" during checkout to receive the unlock code. Please allow one (1) business day for processing.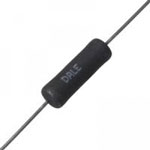 R250 4-20 mA Current Loop Shunt Resistor
Precision 250 Ω resistor, 0.1%. Learn More about 4-20mA current loop data acquisition.