Model DI-155
- OBSOLETE

(replaced by DI-1120)
Four-channel ±50V USB Data Acquisition Starter Kit
Price: $149.00 Out of Stock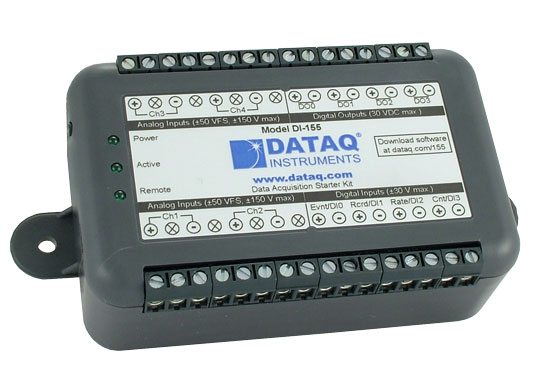 Includes a DI-155 instrument, a 6-foot USB cable, a screwdriver for signal connections, and downloadable WinDaq software
Low-cost, Compact USB Data Acquisition Starter Kit
Four Differential Analog Inputs
±2.5 to ±50 V programmable full scale range per channel
13-bit Resolution
Up to 10 kHz Sample Rate
Unlock code required for sample rates over 240 Hz only when using WinDaq software
4 Digital Inputs including counter and frequency inputs
4 High Voltage Digital Outputs
Provided with WinDaq Software
CE Approved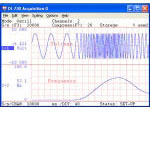 Unlock Code for High Speed Data Acquisition
Unlocks WinDaq to allow recording speeds up to 10 kHz throughput. Unlock Code ONLY. No CD will be shipped. Please Note: If you are ordering this software for a device you already own, you MUST provide the serial number of your device under "Order Notes" during checkout to receive the unlock code. Please allow one (1) business day for processing.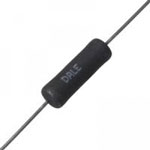 R250 4-20 mA Current Loop Shunt Resistor
Precision 250 Ω resistor, 0.1%. Learn More about 4-20mA current loop data acquisition.