Model DI-245
Price: $299.00 Qty: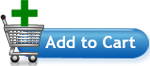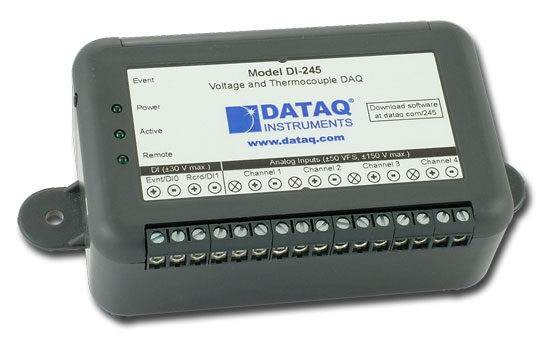 Includes a DI-245 instrument, a 6-foot USB cable, a screwdriver for signal connections, an NIST-traceable calibration certificate, and downloadable WinDaq software
Four differential and isolated analog input channels
Programmable voltage and thermocouple measurements per channel
10 mV to 50 V programmable range per channel in 12 steps
Programmable support for type J,K,T,B,R,S,E,N thermocouples per channel
Sample rate of 2000 Hz for a single channel and 200 Hz throughput for two or more channels
USB interface
Included WinDaq software for ready-to-run measurements
Included .NET class (see Example)
Fully documented protocol supports other operating systems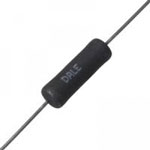 R250 4-20 mA Current Loop Shunt Resistor
Precision 250 Ω resistor, 0.1%. Learn More about 4-20mA current loop data acquisition.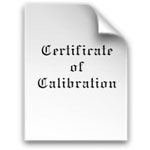 NIST-245-CAL (Re-calibration Service, included with new instruments)
NIST-traceable certificate for model DI-245 Thermocouple and Voltage data acquisition product. Includes before and after data. Shipping charges do apply when ordering online. Learn more about Calibrating your device.

Works with any smart device
TC, mV, V, pulse inputs
Advanced triggering functions
Alarm outputs with email/text alerts
Manage, receive and retrieve data from virtually anywhere
$995
Qty: